For the registration of a new user, click on "NEW USER REGISTRATION"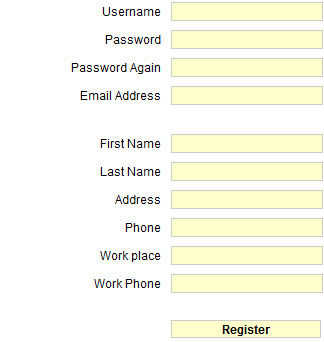 The user registration windows opens. All fields must be filled. The username must have minimum 3 characters and maximum 12 characters. The password must have at least 6 characters.
After registration, the user will fill the Authentication fields with the data provided in the registration form.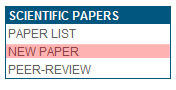 The authenticated user may submit a new paper.